Hike in health insurance premium 2020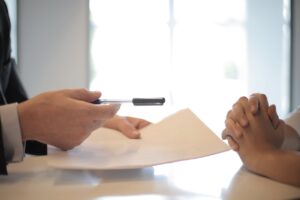 Due to the recent announcement of Insurance Regulatory and Development Authority of India (IRDAI) regarding the change in guidelines of exclusions in Health Insurance, a hike in health insurance premium has become the need of the hour for health insurance companies.
As a result policy holders are set to enjoy better claim settlement ratio at the cost of hike in health insurance premium.
---
Join our Whatsapp broadcast to achieve Financial Freedom. Click : Taxationwealth/join
---
New Guidelines
The number of ailments earlier excluded from the coverage are now included namely genetic disorders, mental health procedures, puberty, artificial life maintenance, internal congenital diseases, age related muscular degeneration and menopause.
In other words the exclusions like Parkinson's disease, Alzheimer's disease, HIV/AIDS, Knee Cap Replacement, Cataract Surgery, Morbid Obesity and others can't be used as a barrier by health insurance companies for denying a health insurance policy.
Due to revamping of the insurance products the possible hike in health insurance premiums from October,2020 can be up to 25% of the current amount depending on the features added.
From 1-10-2020 every policy copy has to look similar and even the language used has to be standardized.
IRDAI has given insurance companies 1 year to restructure their health insurance products.
TW Bonus Point ~
Grab your health insurance as soon as possible after choosing the best health insurance company out there and make 3 year advance premium payment for your health insurance policy to be eligible for a premium discount of 25-30%.
---
Disclaimer – This blog post has been provided to you based on our study of different sources of web.
We don't take responsibility of the credibility of any information or facts.
---
If you liked what you read, please don't forget to share the content. For all the exclusive information SUBSCRIBE to our newsletter.
---
Hi, I am the author of Taxationwealth where we mainly educate people about financial freedom and make available what's best for them to achieve their financial goals.