Best Health Insurance Company : 11 step guide
Simply believing your colleagues intake about the best health insurance company?
Before you do this & end up making a decision that you are surely gonna regret, just take a peep on what we have for you to make you grab the best health insurance company out there.
There are 31 insurance companies in India offering a variety of health insurance products, out of which 24 are general insurance companies and 7 are standalone companies.
---
Join our Whatsapp broadcast to achieve Financial Freedom. Click : Taxationwealth/join
---
All you need to know :-
1. Hospitalization charges – Their are pre hospitalization and post hospitalization charges. Pre hospitalization charges are the ones incurred 30 days before getting hospitalized & Post hospitalization charges are the ones incurred in 90 days when a person is discharged after getting treatment from the hospital. Moreover such charges vary company wise and also policy wise.
2. Claim settlement – Indeed, we always pay some extra attention when it comes to claim settlement.
Firstly, we need to compare Incurred Claim Ratio/Claim Incurred Ratio [ICR/CIR] of different potential companies. ICR is the net amount of claim paid against the amount of premium collected in one financial year. 75-90 % is generally considered as a good incurred claim ratio. And secondly we consider Claim Settlement Ratio, higher the better [80-90%]
3. Hospital tie-ups – We need to research whether the company which we our about to choose has tie-ups with the hospitals in our area or not. Additionally, do they provide cashless treatment?
4. In-House claim settlement – It involves attention towards the factor of third party administration – If the company is handling the claim settlement procedure itself or their is outsourcing for the same. Some of the companies having in-house claim settlement are Star Health & HDFC ERGO.
5. Pre Existing Disease (PED) – Complete information should be declared about any existing disease at the time of getting insured.
6. Co-payment – Suppose, Rohit was admitted in a hospital for 3 days and got a bill to settle for 25000 rupees & if the co-payment percentage is 10 in his policy, then Rohit has to pay 10 % of 25000 from his own pocket i.e 2500 for which he will never be reimbursed.
7. No claim bonus percentage – If a person does not claim any settlement from the company in the first year, then the company offers no claim bonus.
For Example :- Bonus of 5% of sum assured amount (500000) is given to the insured in next year. In other words total sum assured in the next year will be 525000. No claim bonus percentage can also be increased by getting a rider while getting the policy. Such riders are given by various companies, namely Manipalcigna.
8. Waiting period – Some policies cover certain issues after a particular period of time say 1-3 years, it can be pregnancy, cosmetic surgery, stone formation, etc.
9. Hospital cash – It is an amount of cash a company gives an insured when hospitalized for 30-45 days. The amount is generally between 100-10000 rupees which can also be doubled in case of ICU.
10. Non medical expenses – According to most of the companies an insured is liable to pay all the non medical expenses while hospitalized whether it's food or any simple non medical thing like a toothbrush.
11. Domiciliary expenses – It is the expense incurred when a person is treated at home because he wasn't in a condition to be hospitalized for at least 3 days.
TW Bonus Point
~
Since you came this far, below is a bonus point for making you choose the best health insurance company.
12. Zonal Bifurcation – India is divided into 3 zones which are differentiated by amount of premium. Zone one has greater premium than zone three.
For Example :- Ludhiana is zone 3 & Mumbai is zone 1.
---
Disclaimer – This blog post has been provided to you based on our study of different sources of web.
We don't take responsibility of the credibility of any information or facts.
---
If you liked what you read, please don't forget to share the content. For all the exclusive information SUBSCRIBE to our newsletter.
---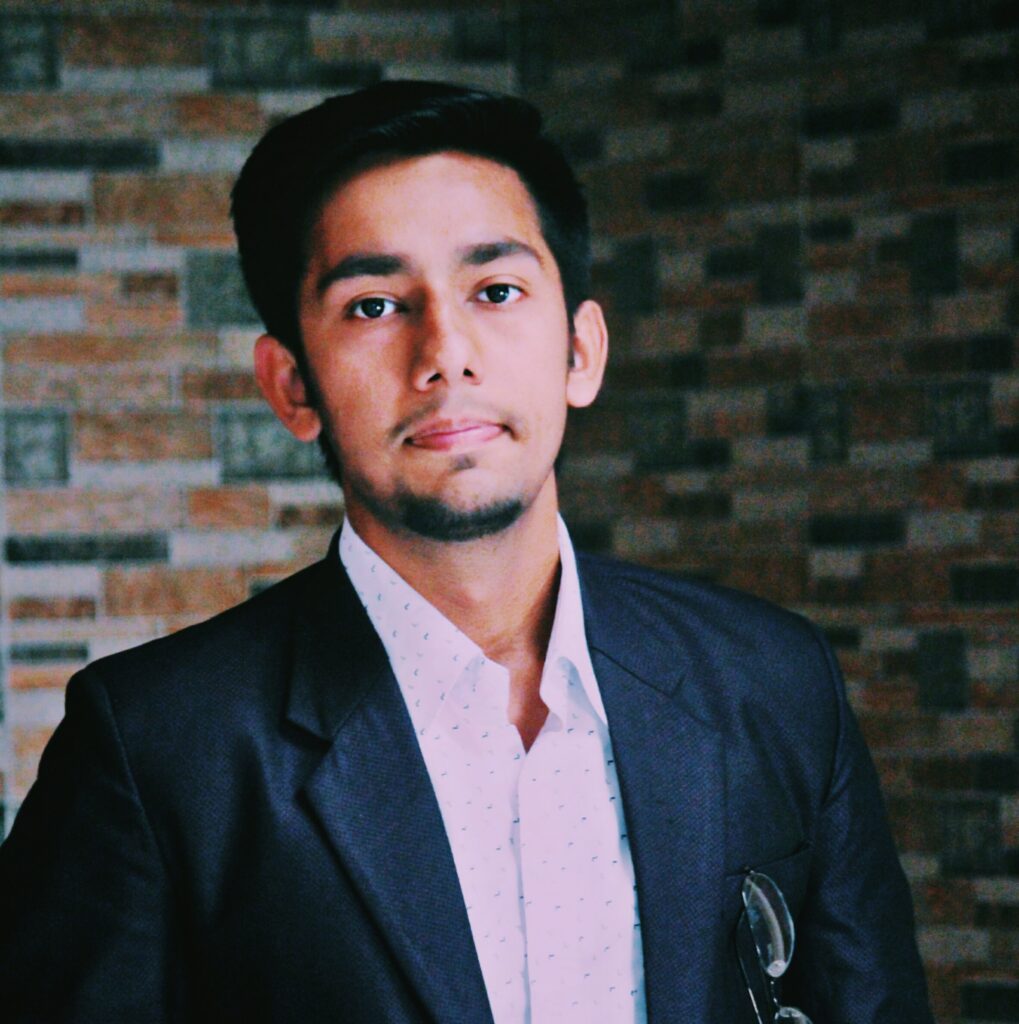 Hi, I am the author of Taxationwealth where we educate people about financial freedom and make available what's best for them to achieve their financial goals.